Development III
RSJ Development III focuses on real estate development in the Czech Republic.
Investment Philosophy
We invest in development of residential property in Prague and its surroundings along with established developers.
Investment Criteria
Target yield of 15+ % IRR (internal rate of return) p. a.

Minimum investment of CZK 50 million (EUR 2 million).

Focus on Prague.
RSJ Development III is a sub-fund of the RSJ Investments SICAV a.s. investment fund.
Projects
Rezidence U Šárky
1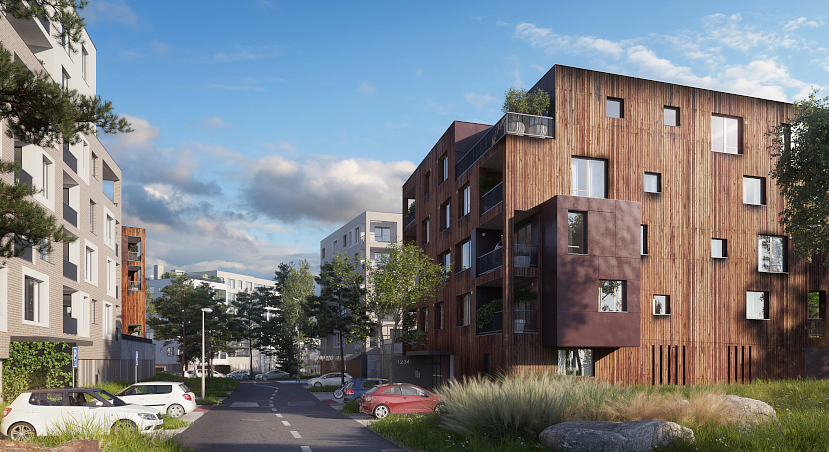 Bohdalecké kvarteto
2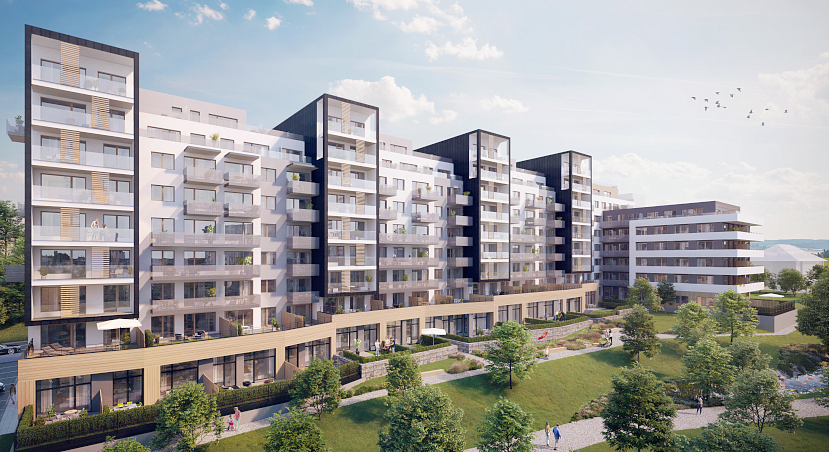 Vesi Hostivař
3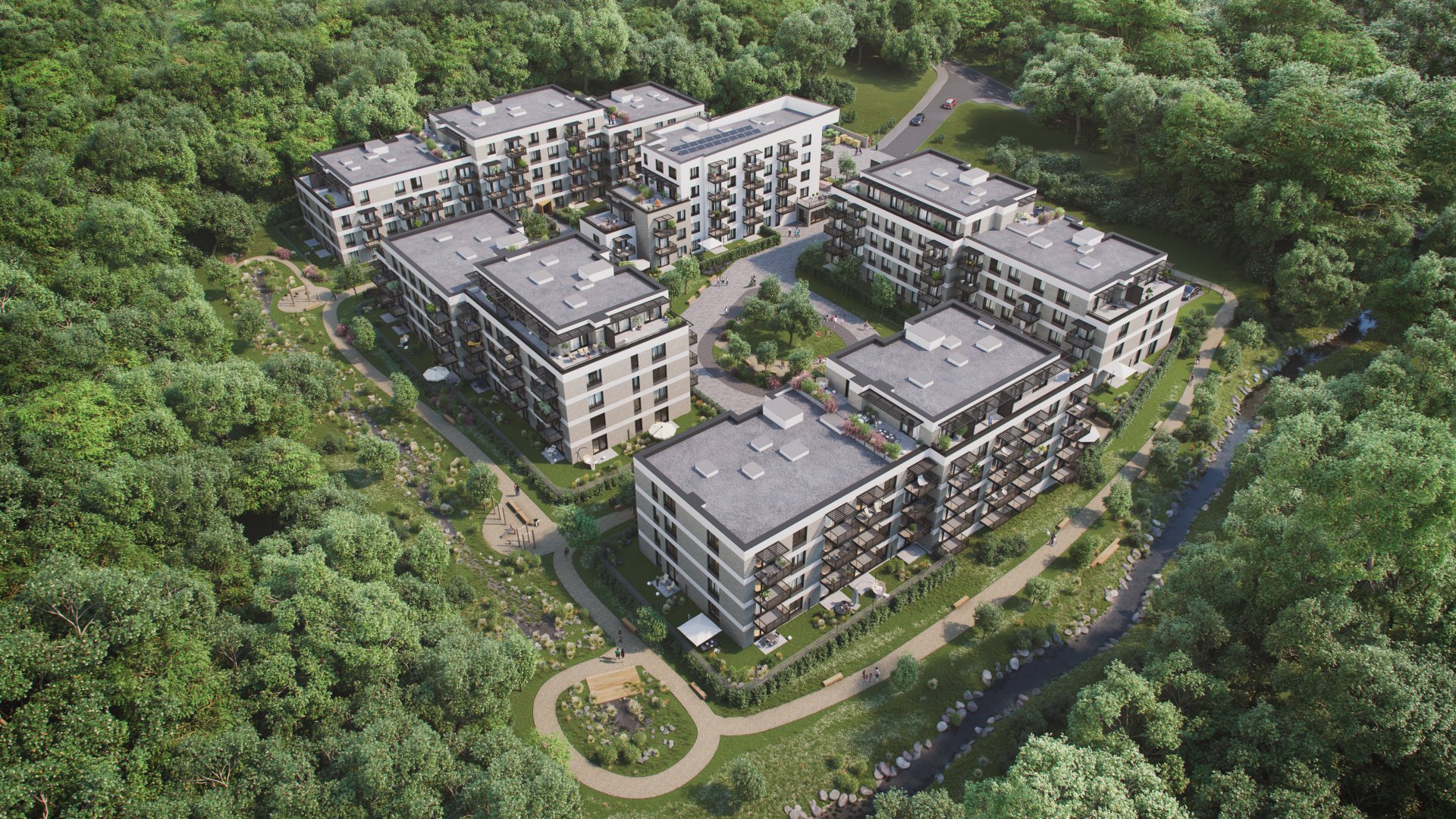 More Sub-Funds and Open-Ended Unit Funds