Angel Tech
RSJ Angel Tech focuses on specialized VC funds that invest in startups at their earliest stage (Pre-seed). The strategy operates as a fund of funds with the aim of creating a portfolio that is sufficiently diversified in terms of both, the focus of the funds and their investment strategy.
Investment Philosophy
RSJ Angel Tech's investment thesis is built on three pillars. The need for new technologies to meet the social, economic and demographic challenges of our world today, our ability to invest in the best VC managers, and diversification. Capital is invested in thematically focused VC funds, primarily in sectors such as artificial intelligence, machine learning, blockchain, and biotech. Emphasis is placed on the founders' exceptional investment and personal experience. The fund targets VC funds with smaller size.
Investment Criteria
Proven domain expertise.

European funds with of a size less than 40 mil. Eur.

Clear added value of the fund for startups.
RSJ Angel Tech is an open-ended unit fund managed by a management company RSJ Investments investiční společnost a.s.
Projects
Lunar Ventures
Lunar Ventures is the go-to fund in Europe for technical founders with a strong R&D background, and a go-to fund for generalist VCs looking for the best possible technical Due Diligence on a project. Aside from the investments, Lunar nurtures the European DeepTech community through publishing their thoughts and their in-house research.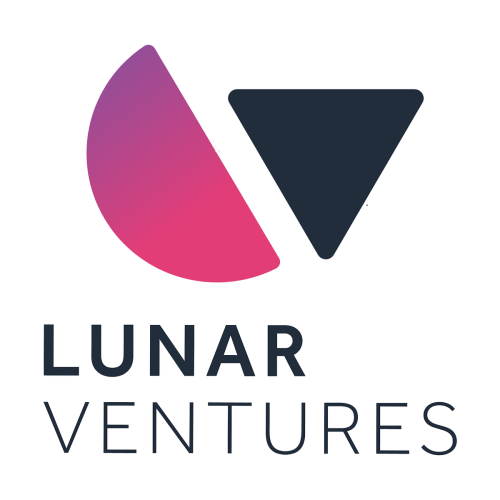 Inflection
Lunar Ventures is an investment fund specializing in European early-stage companies in the DeepTech space. The fund is known for its high level of technical due diligence as it is led by a group of scientists and former CTOs who specialize in computer science. In addition, Lunar Ventures supports the European DeepTech community by sharing their ideas on a blog and publishing the results of their research.
Nina Capital
| | |
| --- | --- |
| Location | Barcelona, Spain |
| Status | Active |
| Website | |
Nina Capital is an investment fund specializing in projects that connect technology with healthcare. Nina invests in founders who address blind spots in the healthcare world and helps them to expand internationally. The fund is very geographically diversified, and their portfolio companies include startups like Healee, Sarcura, and Cardiomatics.
Air Street Capital
| | |
| --- | --- |
| Location | London, England |
| Status | Active |
| Website | |
Nathan Benaich is the founder and solo partner of Air Street Capital. The fund invests in companies in the field of AI and life sciences. Nathan Benaich holds a PhD from prestigious Cambridge University and gained his investment experience during his time at Point Nine, a leading venture capital fund in Europe. In addition, he founded RAAIS, the Research and Applied AI Summit, which is a yearly event and a leading community for the Science and Application of AI. He is also the publisher of the State of AI Report, where he annually describes developments in this area and currently has more than 250,000 readers.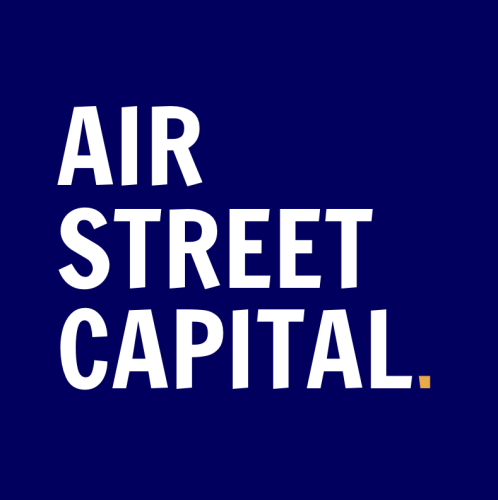 Puzzle Ventures
Gloria Baeuerlein is the only founding partner of Puzzle Ventures. Her extensive operational and investment experience comes from her time at Morgan Stanley and the well-known Index Ventures fund. Also worth mentioning is her angel portfolio, which includes outstanding startups such as Pigment, Planetly and Datapeople.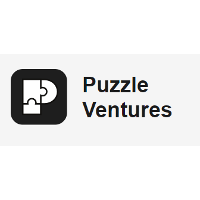 Underline Ventures
| | |
| --- | --- |
| Location | Buchurest, Romania |
| Status | Active |
| Website | |
Bogdan Iordache is the founder and the only partner of Underline Ventures, a fund that invests in companies in the CEE region. His investment skills are complemented by his experience in company formation, which is undoubtedly a key knowledge for founders. In 2014, he successfully exited the company he founded, which became one of the biggest players in the Romanian email marketing services market. Besides, Bogdan Iordache is the founder of How to Web, one of the biggest tech/VC conferences in CEE.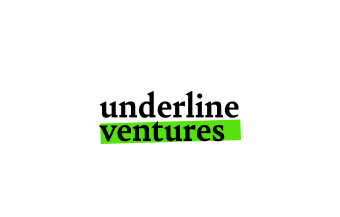 Rackhouse VC
| | |
| --- | --- |
| Location | California, United States |
| Status | Active |
| Website | |
Rackhouse Venture Capital is an early-stage fund that invests in innovative companies that primarily focus on AI/ML and data processing. The fund's sole partner is Kevin Novak, whose abundant experience in startups is matched by few. Kevin was one of the first Uber employees where he eventually became a Data Science leader. Moreover Novak undoubtedly has strong investment skills, which can be demonstrated by the excellent performance of his previous fund.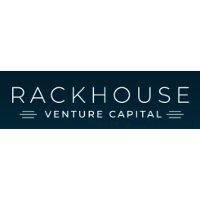 Nebular
| | |
| --- | --- |
| Location | Dublin, Ireland |
| Status | Active |
| Website | |
Nebular is a fund that invests in early-stage companies and whose sole founding partner is Finn Murphy. Finn has developed his investment experience during his time at Frontline, where he was able to work his way up from an analyst to a partner of the fund in just 4 years. He has led 24 investments, including startups such as Umbra, Localyze, Qualio, and Akeero.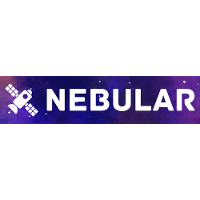 Presto Ventures
| | |
| --- | --- |
| Location | Prague, Czech Republic |
| Status | Active |
| Website | |
Presto Ventures is a VC fund that backs startups from Central and Eastern Europe and focuses on early-stage investments. Its primary objective is to identify and exploit unnoticed opportunities in the region, allowing investors to gain unique access to potentially ground-breaking projects. Its investment portfolio includes startups like Yieldigo, Keboola, Madmonq and Oddin.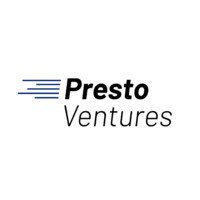 Browder Capital
| | |
| --- | --- |
| Location | Silicon Valley, United States |
| Status | Active |
| Website | |
Joshua Browder, the Solo GP of the fund and at the same the CEO of a fast-growing startup called DoNotPay, which he founded in 2015. Combining these two allows him to be very relatable to founders, granting him access to many oversubscribed rounds. Dropping out of Stanford´s Computer Science departments and taking part in the selection process of the widely respected Thiel Fellowship are just a fraction of Joshua´s stunning background.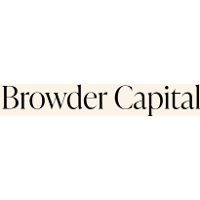 More Sub-Funds and Open-Ended Unit Funds