Development II
RSJ Development II focuses on real estate development projects in Slovakia.
Investment Philosophy
Investment in the development of residential and office buildings in central Bratislava, particularly multi-stage projects with a long investment prospect.
Investment Criteria
Projects that are in an advanced planning stage.

Minimum investment of CZK 100 million (EUR 4 million).

100 or more apartments per project.



Focus on Bratislava.
RSJ Development II is a sub-fund of the investment fund RSJ Investments SICAV a.s.
Projects
Zwirn
1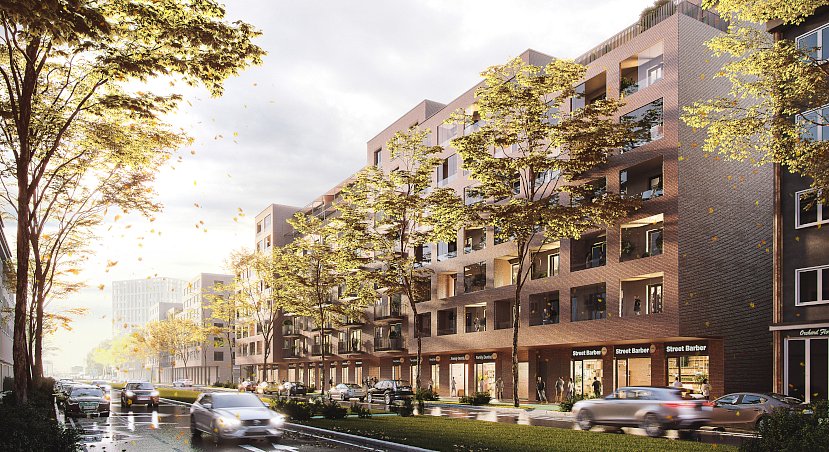 A joint-development with the global real-estate services provider YIT, bringing comfortable living and stylish office space to the site of Bratislava's former Cvernová továreň factory, a historical industrial part of the Ružinov borough. The former industrial area will become a new and thriving neighbourhood, connecting the site's history with new and contemporary architecture. Zwirn will offer approximately 900 flats and 13 500 sq m of offices.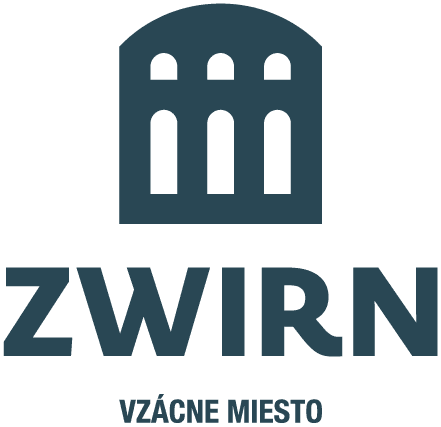 Nuppu
2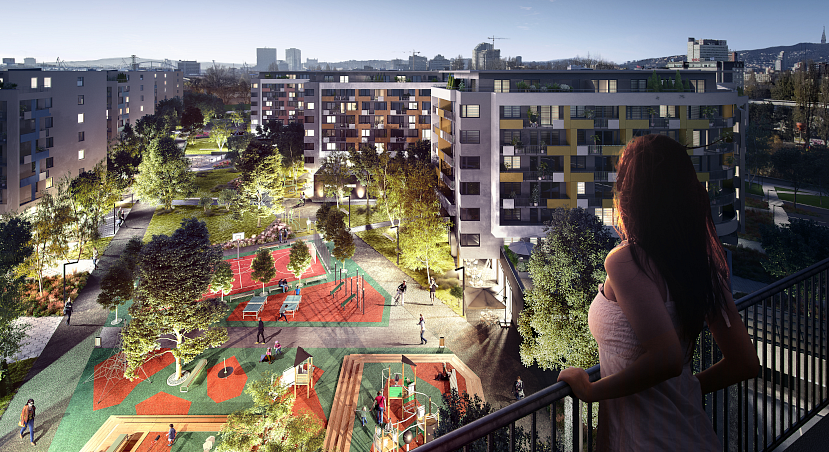 Pradiareň 1900
3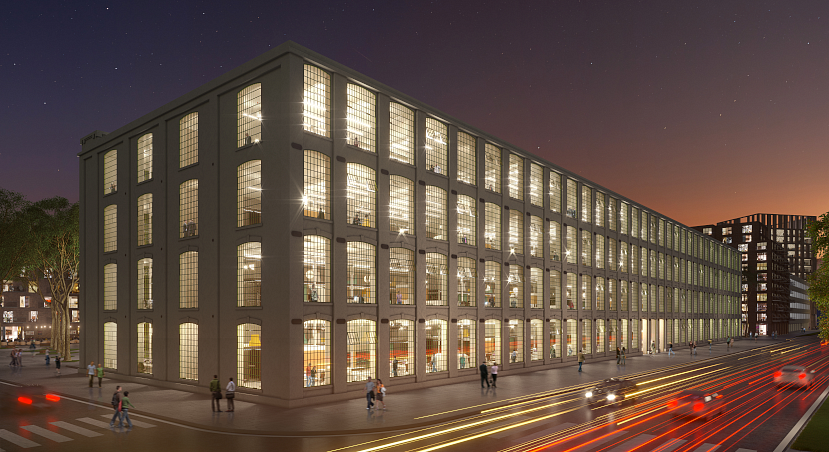 A joint-development with the global real-estate services provider YIT, consisting in a conversion of a former spinning mill factory into an A-class commercial asset featuring approximately 14 800 sq m of office and retail space.
A unique match of a sensitive reconstruction of one of the few technical monuments in Bratislava and modern building technologies will create the landmark of the evolving new central-business and residential quarter.

More Sub-Funds and Open-Ended Unit Funds