Agro
RSJ Agro invests in agricultural crops and livestock farms that are operated under a conventional and ecological regime.
Investment Phylosophy
RSJ Agro focuses on the acquisition and subsequent long-term operation of agricultural holdings that are focused on conventional agricultural production. It is particularly interested in the production of cereals and livestock, particularly cattle, in both conventional and eco modes. Emphasis is placed on the use of modern agricultural practices that are environmentally friendly and prevent erosion.
Investment Criteria
Low-risk location in one of the main production areas of the Czech Republic.

A good mix of owned and leased plots with long-term contracts.

Possibility to improve the management and the implementation of modern agricultural technologies.

Small to medium-sized farms (ideally 1,000-3,000 ha of sowing area) with potential for expansion and further acquisitions.
RSJ Agro is a sub-fund of the investment fund RSJ Investments SICAV a.s.
Projects
Zemědělská společnost Mlázovice
1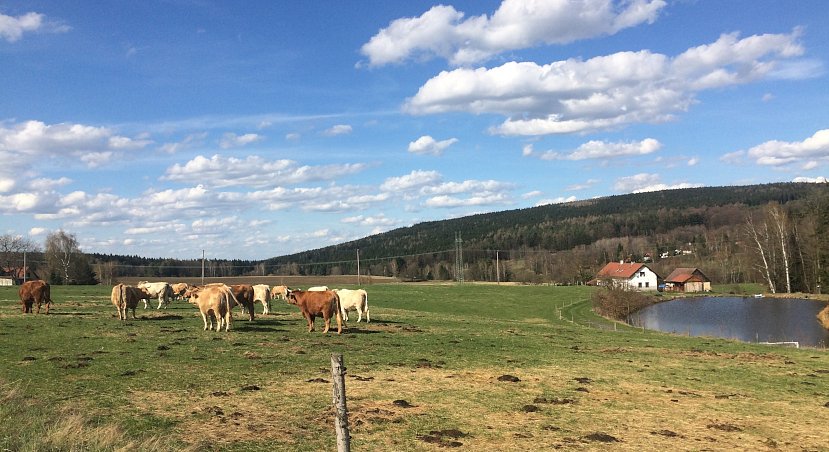 | | |
| --- | --- |
| Location | Hradec Králové region, Czech Republic |
| Investment Date | Q1 2018 |
| Status | Active |
Zemědělská společnost Mlázovice is an agricultural enterprise that manages 1,387 ha of land in eastern Bohemia. Components of the company include the breeding of Charolais and Simmental cattle.
Contacts
František Král Organic
2
František Král, organic s.r.o. is one of the most significant agricultural companies in Břeclav region in Moravia. At the present time the company farms and manages 1 200 hectares of land, and since 2008 the company is the largest organic farm in Moravia.
More Sub-Funds and Open-Ended Unit Funds