Career
The RSJ financial group is among the largest traders in world financial markets and maintains a wide investment portfolio within the Czech Republic and abroad.
RSJ's success is built on its collaborations and the professional qualities of its employees. Our sales team attracts particularly talented analysts, developers and traders (more about collaboration within RSJ). We are always looking for capable managers and analysts for the investment fund.
The contact persons for the application proceedings are Lucie Štráfeldová (lucie.strafeldova@rsj.com) and Hana Zelíková (hana.zelikova@rsj.com). Please send your motivational letter along with CV.
Available Jobs
RSJ Securities
RSJ Custody
RSJ Investments
RSJ Services
Zuri Zanzibar
Our office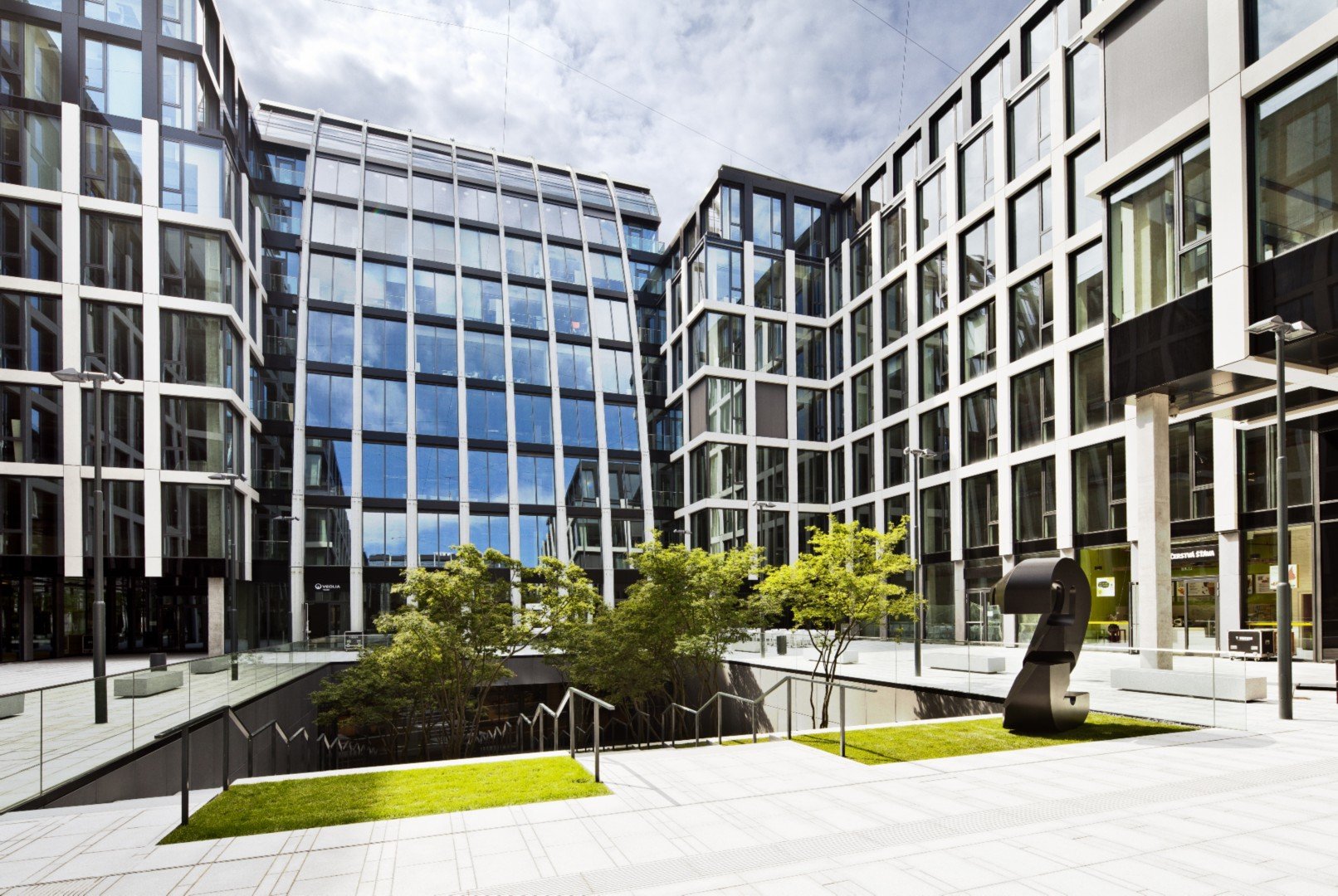 RSJ is housed in modern offices in the center of Prague in Florentinum, close to metro B and C, tram and train station, with many restaurants and sports places in the neighbourhood.
For the photos we thank Tomáš Malý and BRICK, realizace interiérů spol. s r. o.
Photogallery