Company Profile
RSJ Investments investiční společnost a.s. is an investment manager that manages in particular RSJ Investments SICAV a.s., an investment fund of qualified investors with several sub-funds, and RSJ open-ended unit fund.
RSJ Investments SICAV a.s. was founded in 2010, bearing the name 5P. From 2011 through 2016 it operated under the name RSJ Private Equity, while at the end of 2014 the fund was transformed into an investment fund with variable base capital (a format known as SICAV). In 2017, RSJ Investments investiční společnost a.s. was founded as the fund's manager. In 2018 RSJ Investments investiční společnost a.s. founded also open-ended unit funds to manage assets of its investors.
RSJ Investments manages through several sub-funds and open-ended unit funds a broad portfolio of investments into real estate, agriculture, industry, and services. A large percentage of the assets it manages are investments into real estate projects focused on the acquisition of income property, the construction of residential and income real estate and industrial properties. It also focuses on key sectors of the 21st century – information technology, biotechnology, the production of healthy foods and investments aimed at extending and improving human life.
In seeking new projects, the fund gives preference to companies that bring more than simply financial gain to their surroundings.
Board of Directors of the Management Company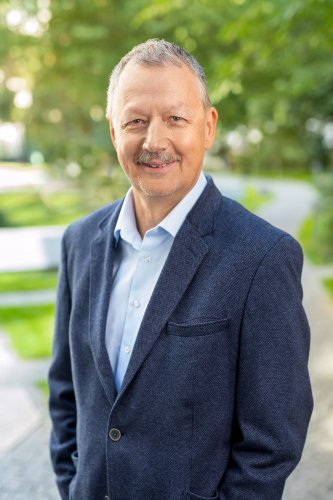 Libor Winkler
CEO, Asset Manager
Company Strategy Management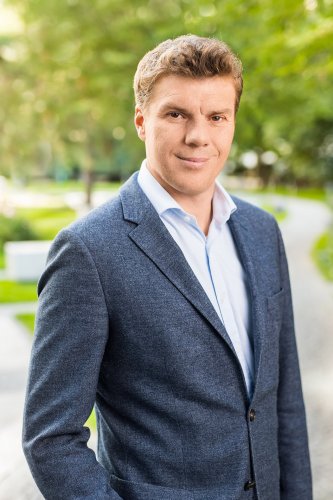 Lukáš Musil
Asset Manager Real Estate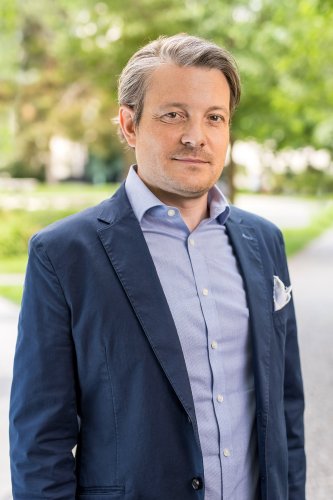 Jan Vyhnálek
Asset Manager Private Equity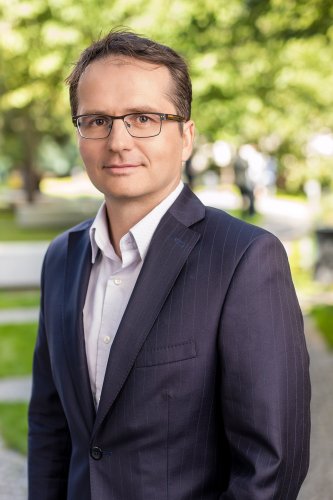 Jan Dostálek
Risk manager
Our Team
Marek Capák
Chief Financial Officer
Petra Musilová
Business Development Director
Martin Hudeček
Asset Manager RSJ Tech
and RSJ Insurtech
Matěj Kumstýř
Asset Manager RSJ Land,
RSJ Spectrum and RSJ Industry
Lucie Bartůňková
Asset Manager Real Estate
Michal Filip
Asset Manager
Jakub Kučera
Asset Manager
Jiří Kříž
Asset Manager RSJ Agro
Jakub Mikulášek
Asset Manager Real Estate
Petr Roupec
Asset Manager Real Estate
Martin Šťastný
Asset Manager Real Estate
Vuk Vignjević
Asset Manager RSJ Tech and Life Sciences
Michal Votruba
Asset Manager Life Sciences
Supervisory Board of the Management Company